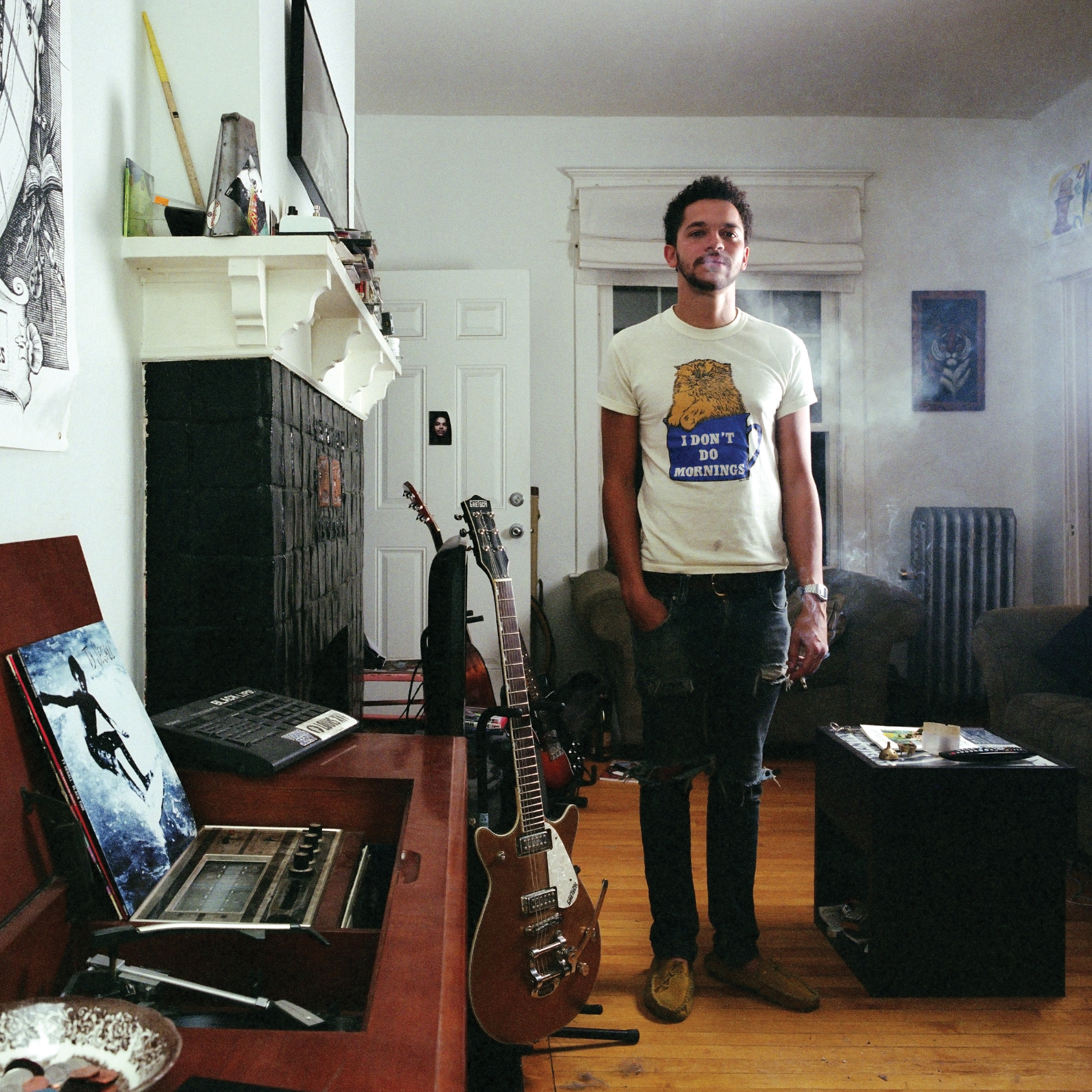 The Building Project
The Building Project showcases The Moxam and The Congress, two historic, inner-city Calgary apartment complexes and the vibrant community of artists that exists within them.
Portraits of individual tenants and photographs of the 110-year-old buildings were published into an 80-page hardcover book, alongside historical writings by author and historian T.M. Christison .
The Building Project was funded in-part by the Calgary Arts Development and the City of Calgary and was nominated for a Lion Award in 2010 for excellence in community heritage awareness.
The Building Project books are available for sale through this website. Please contact me for further information.
Historic photo courtesy of the Glenbow Museum archives.